FOR DONATIONS IN BITCOIN: 3N6fUXjVG2QCWYVhMegm2bvA7bWBcnbos9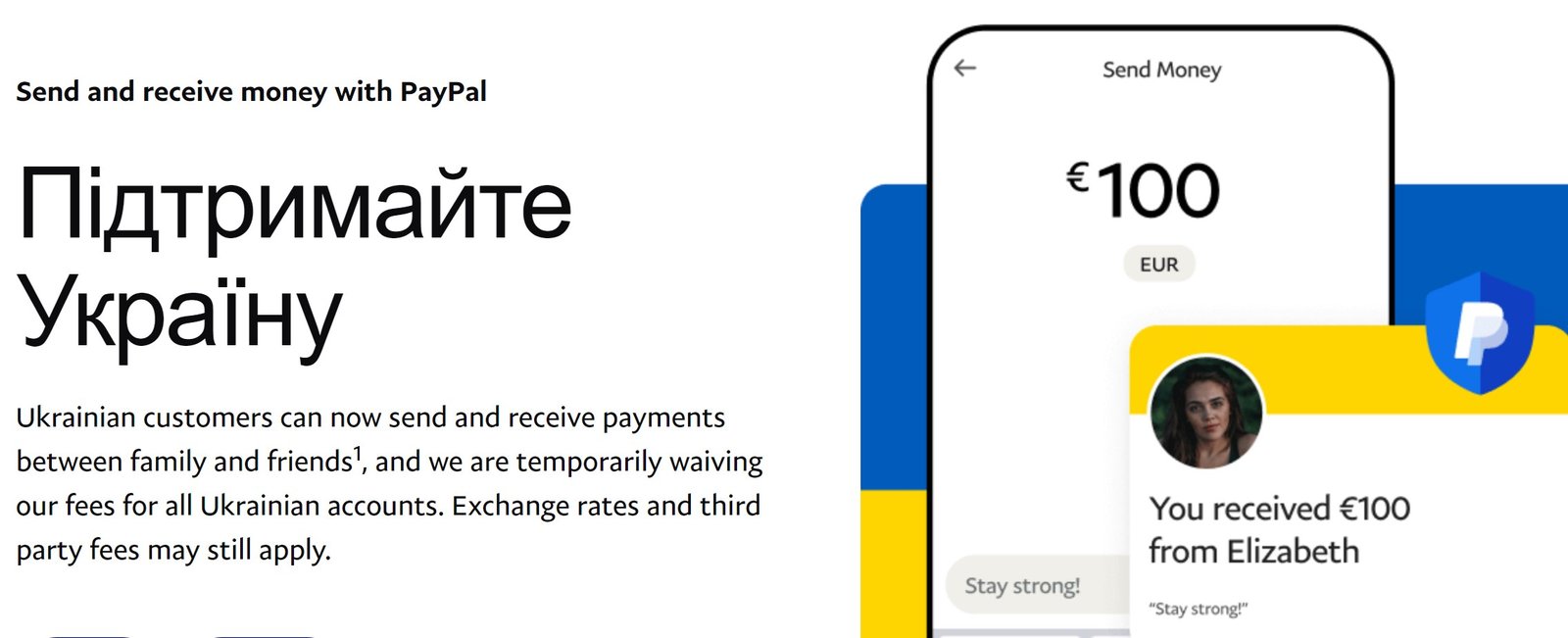 Personal PayPal payments between Family and Friends now can be used to Sent Payments (donate) for Ukraine!
All you need is PayPal account
In case of any issues with PayPal or SWIFT please e-mail to rangerrrom@yahoo.com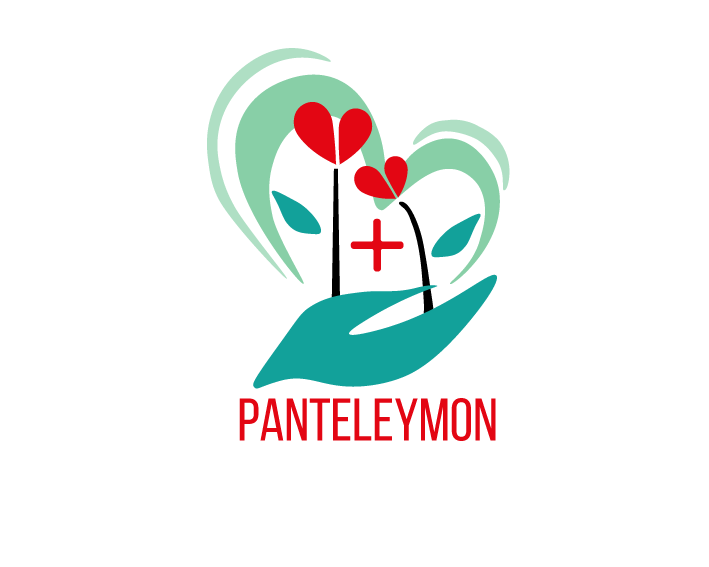 Since 2014 we have established Charity Organization "Charity Fund of St.Panteleimon of Regional Clinical Palliative Care Center" – devoted to needs of Palliative Care Center (Hospice) in Ivano-Frankivsk, Ukraine.
EVERY SMALL DONATION, GIVES US BIG HOPE WE WILL OVERCOME THESE HARD TIMES!
Fund activity is transparent, devoted to needs of Hospice patients and development of Palliative care.
Roman Sluhotskyi – Head of Charity Fund
В 2014 році створена Благодійна організація «БФ Св Пантелеймона Обласного клінічного центру паліативної допомоги», основна функція його, за Статутом, є підтримка діяльності та функціонування ОКЦПД.
Дякуємо за Ваші пожертви та донорство!
Запрошуємо і вітаємо Вашу благодійність, яка йде виключно на підтримку паліативного центру та для забезпечення потреб хворих.
Діяльність фонду є прозорою.
Рахунок фонду та реквізити:
Благодійна організація "Благодійний фонд Святого Пантелеймона Центру паліативної допомоги".
Директор Слугоцький Роман Ярославович
Місцезнаходження: м.Івано-Франківськ, вул. Марії Підгірянки, буд.27, кв.2.
Код ЄДРПОУ: 39415540.
Банківські реквізити: рахунок № UA573366770000026009052515813 в Івано-Франківській філії ПАТ КБ "Приватбанк".
Account details USD
Name of the Bank of the beneficiary: JSC CB "PRIVATBANK", 1D HRUSHEVSKOHO STR., KYIV, 01001, UKRAINE 
SWIFT-Code: PBANUA2X
Account/IBAN: UA503366770000026006052558527   
Bank address: 1D HRUSHEVSKOHO STR., KYIV, 01001, UKRAINE 
Name of the Beneficiary: St. Panteleimon Charitable Foundation of the Palliative Care centre
Beneficiary address: UA 76018,  Ivano Frankivsk,  Pidhyrianky М. str .27 app.2

Bank details (for EUR): 
Name of the Bank of the beneficiary: JSC CB "PRIVATBANK", 1D HRUSHEVSKOHO STR., KYIV, 01001, UKRAINE 
SWIFT-Code: PBANUA2X
Account/IBAN: UA303366770000026000052550167  
Bank address: 1D HRUSHEVSKOHO STR., KYIV, 01001, UKRAINE 
Name of the Beneficiary: St. Panteleimon Charitable Foundation of the Palliative Care centre
Beneficiary address: UA 76018,  Ivano Frankivsk,  Pidhyrianky М. str .27 app.2

Bank details (for GBP): 
Name of the Bank of the beneficiary: JSC CB "PRIVATBANK", 1D HRUSHEVSKOHO STR., KYIV, 01001, UKRAINE 
SWIFT-Code: PBANUA2X
Account/IBAN: UA713366770000026001052551820
Bank address: 1D HRUSHEVSKOHO STR., KYIV, 01001, UKRAINE 
Name of the Beneficiary: St. Panteleimon Charitable Foundation of the Palliative Care centre
Beneficiary address: UA 76018,  Ivano Frankivsk,  Pidhyrianky М. str .27 app.2